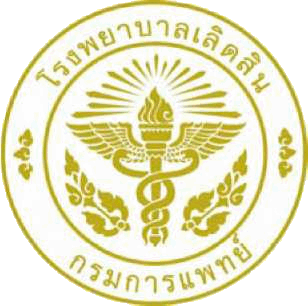 Mission
1. Study, research, and develop knowledge and technology aiming for "National Health Authority" especially in orthopedics and trauma
2. Produce medicine graduates, medical specialists and healthcare personnel with leading national quality.
3 . Provide medical services at tertiary or higher level.
4 . Transfer and support knowledge and practical skills for all regional and international healthcare providers.