Massages From Lerdsin
Event Registration Online APS.
next
prev
Announcement from Lerdsin Hospital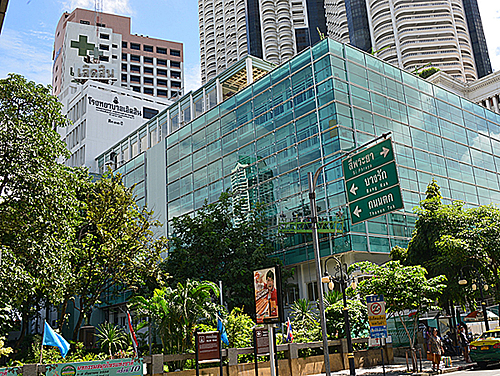 Lerdsin Hospital has launched new online pre-registration service for the new as well as the previous registered patients aiming to reduce waiting time. This online pre-registration will need 5 days prior to the desired date to process. Patient who is interested in this new service please contact 02-3539801 ext 9621-2 in office hours from 8 am to 3:30 pm to make an appointment.